MTAANI IS COMMUNITY
Join us in building sustainable solutions with measurable impact in communities across Kenya.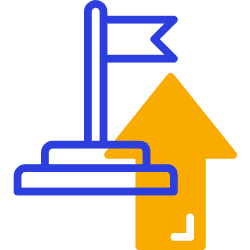 Media Mtaani
Mtaani media seeks to create awareness on the UN SDGs by engaging everyday citizens on the 17 global goals.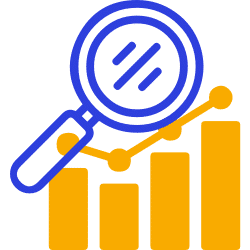 Programs Mtaani
Our programs are curated to address climate action and quality education in institutions of higher learning.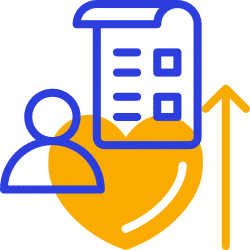 Baraza Mtaani
This are in-person sessions that bring together community members & leaders for development conversations.
Mtaani Programs
Explore Ongoing Programs
Community Driven Programs
Get Involved
Mtaani gives a perfect opportunity for businesses, institutions and individuals to participate in community-first programs with measurable impact across Kenya.
Campaign
Today's Faces of

sustainability, Kenya
Join Kenya's first inclusive sustainability community championing the adaptation of sustainable practices. Leave no one behind.
Your sustainability Journey
Let's Talk
Sustainability as a concept is not a walk in the park for everyone. Talk to us about where you are and where you'd like to be & we'll help you map out your path.
How We See It
Ways Sustainability Can Be Adapted
Leave No One Behind
Your sustainability journey starts with one single step. Identifying the need and taking the necessary action. Join our community of other sustainability champions.
MTAANI.CO.KE
Supported by exciting 

100+ companies in the Kenya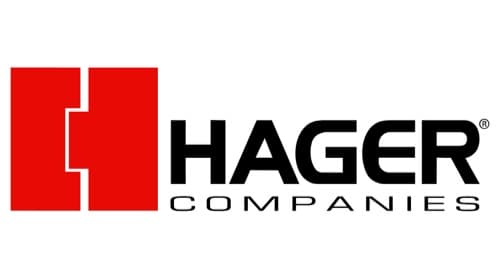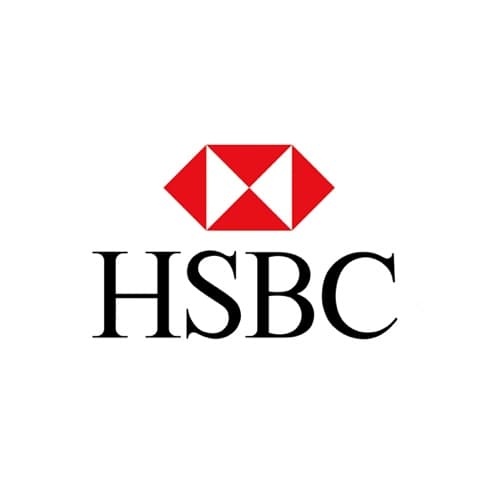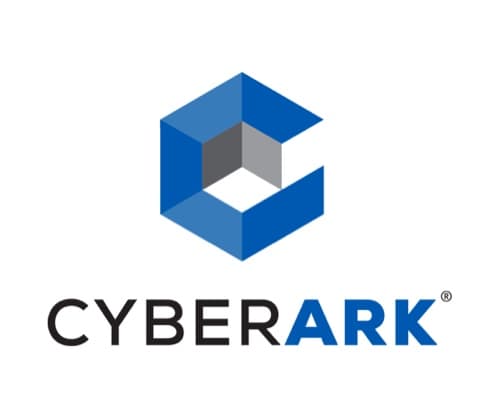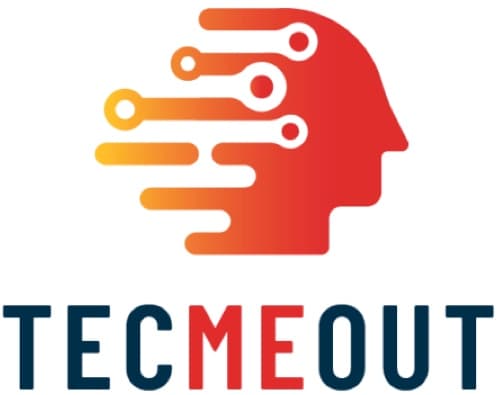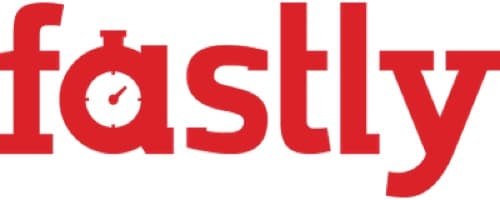 Ready to partner
To have a greater impact, we invite individuals and businesses to partner with us in realizing the bigger global sustainability goals through strategic partnerships.

Mtaani Team
Impacting lives, one mtaa at a time.